Granite is a common, coarse-grained, hard igneous rock composed mainly of quartz, orthoclase or microcline, and mica. Granite has been used as a building material since ancient times. It is one of the oldest and most durable building products in existence, far outlasting the building in which it is incorporated. Because of its lasting beauty and because no synthetic material can match its elegance and performance, granite is now the material of choice for luxury homes and offices. Granite is a popular choice for kitchen and bathroom countertops.
Marble needs no introduction; it has been in our environment for centuries. It is common to see a variety of marble products in churches, historic buildings, old world palaces, homes, monuments, and modern concrete structures. From white marble rock to slab and from white marble tile to countertop, a natural stone product in the form of marble takes various forms before it comes to your home. The global marble market offers many colorful alternatives. You can choose the right color that suits your needs and preferences.
Absolute Black
Galaxy Black
Alaska White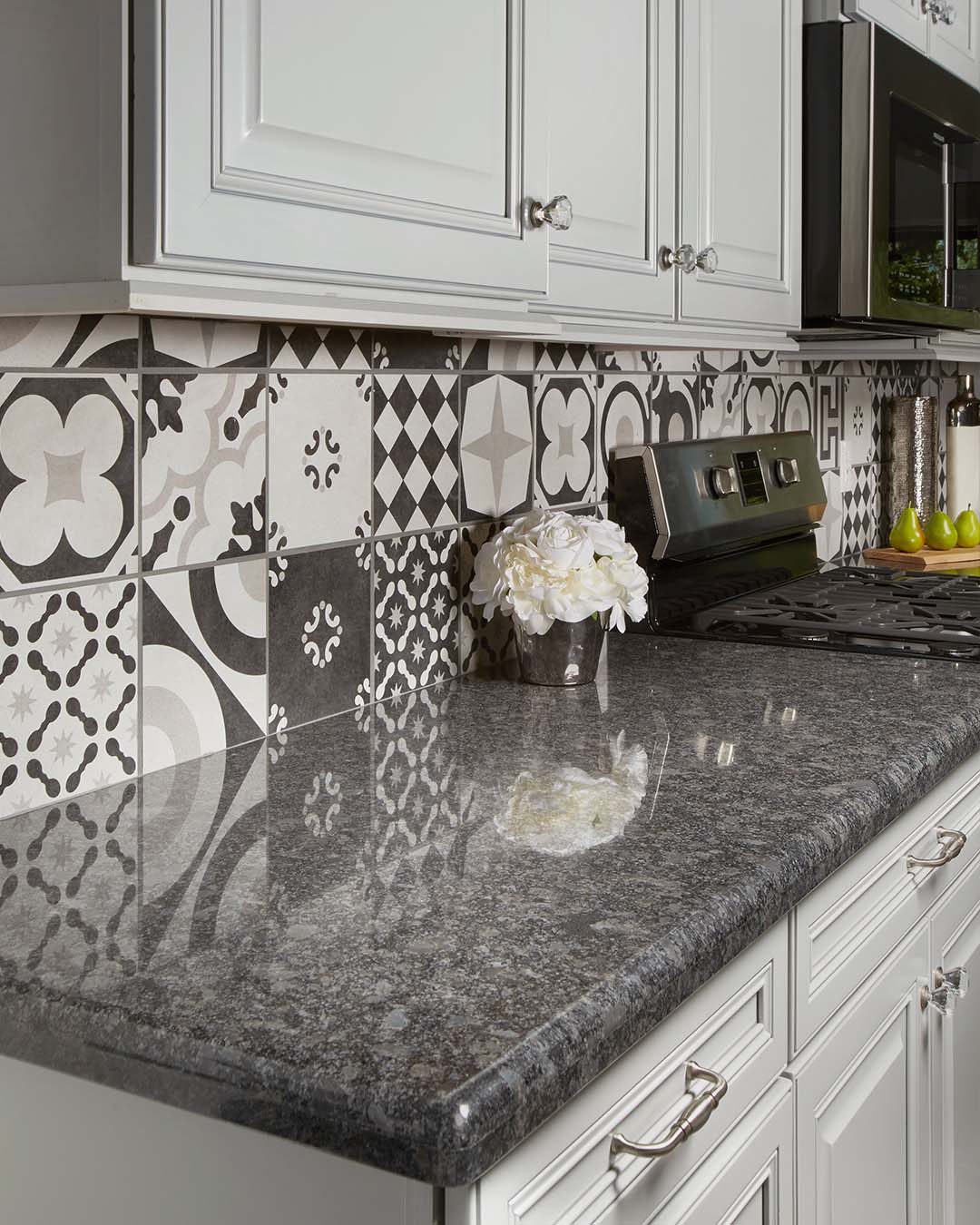 Steel Grey
MetroMax Exports, one of the leading granite exporters in India, is an 40-year old certified granite supplier and manufacturer engaged in the production and supply of raw blocks, slabs, tiles, and countertops of granite from India. The company, which is one of the leading granite suppliers, is committed to providing high quality products at a competitive price to B2B granite buyers around the world.
Professional, Friendly, and helpful. Attention to detail has given us confidence in a well-fitted and good-looking product. Customer service was excellent from start to finish. I highly recommend them.
Extremely helpful and professional service. It was a pleasure to deal with and gave us all the support and guidance we needed. We are so impressed with the company that we wanted to "highly recommend" them.
Outstanding customer service, great packaging, excellent quality stones. But, I was most impressed with the care and time they took for me before my order. They took extra time to walk through each slab and ensured I was all set. Thank you!
Quality granite, excellent service, and reasonable pricing. Thanks, MetroMax Exports. Thank you for helping and making my project a success. The granite top looks great! Excellent service and support!
They have been responsive to our requirements for good quality marble. They can surprise us with something new and fresh always.